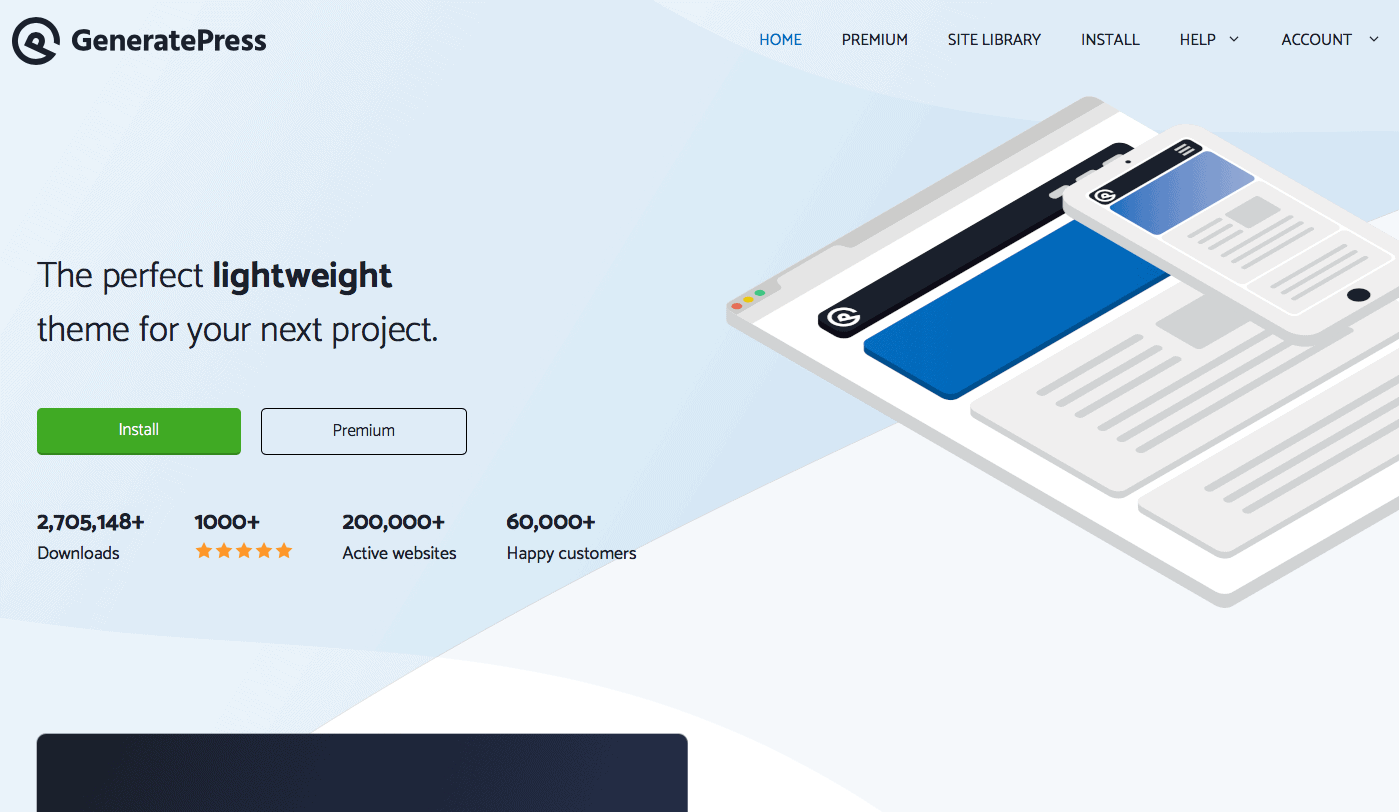 WordPress Theme - GeneratePress
It is the perfect lightweight theme for a website. My site is built with this theme. You can get it for Free, or go Premium to unlock all the features to make your site professional ( Which I did at the end).
What made me choose it?
– The layout, it looks really clean
– Speed is one of the most important aspects of a website, GeneratePress is fast
– Validated HTML, built-in schema.org structured data, and lightning-fast load times.
Divi -Theme and Visual Builder
Divi Takes WordPress To A Whole New Level With Its Incredibly Advanced Visual Builder Technology.
Many of my pages, from the Homepage, Service Page, About page, this very page, and some others, are built with Divi.
What made me choose it?
– It is a visual page builder, you can see in real-time the changes made
– There are so many elements, and you can pick and choose from over 100 templates, which component you want for your page, or use the full layout.
They also have packages of layouts of the same theme, including Home Pages, Service Pages, and so on. But you can also choose just a page and customize it.
I can do a lot and create infinite designs.
– The designs are beautiful, and there is an extensive library. I can use it on as many sites as I want; this also means the client's websites.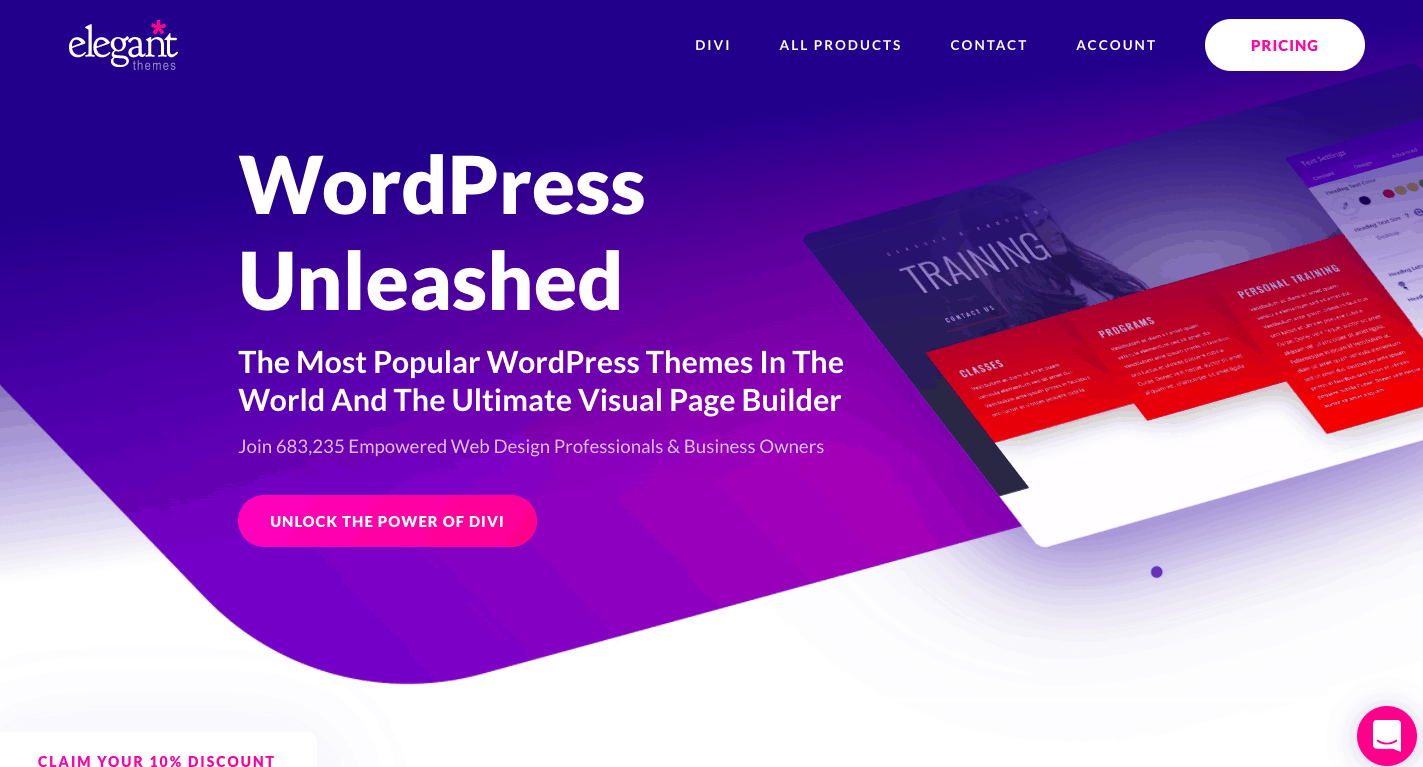 Grammarly
Compose bold, bright, mistake-free writing with Grammarly's AI-powered writing assistant.
What made me choose it?
Hey, I am Italian! No way I can master perfect English grammar. But even for native English speaking is a must. 
-Life-saving tool!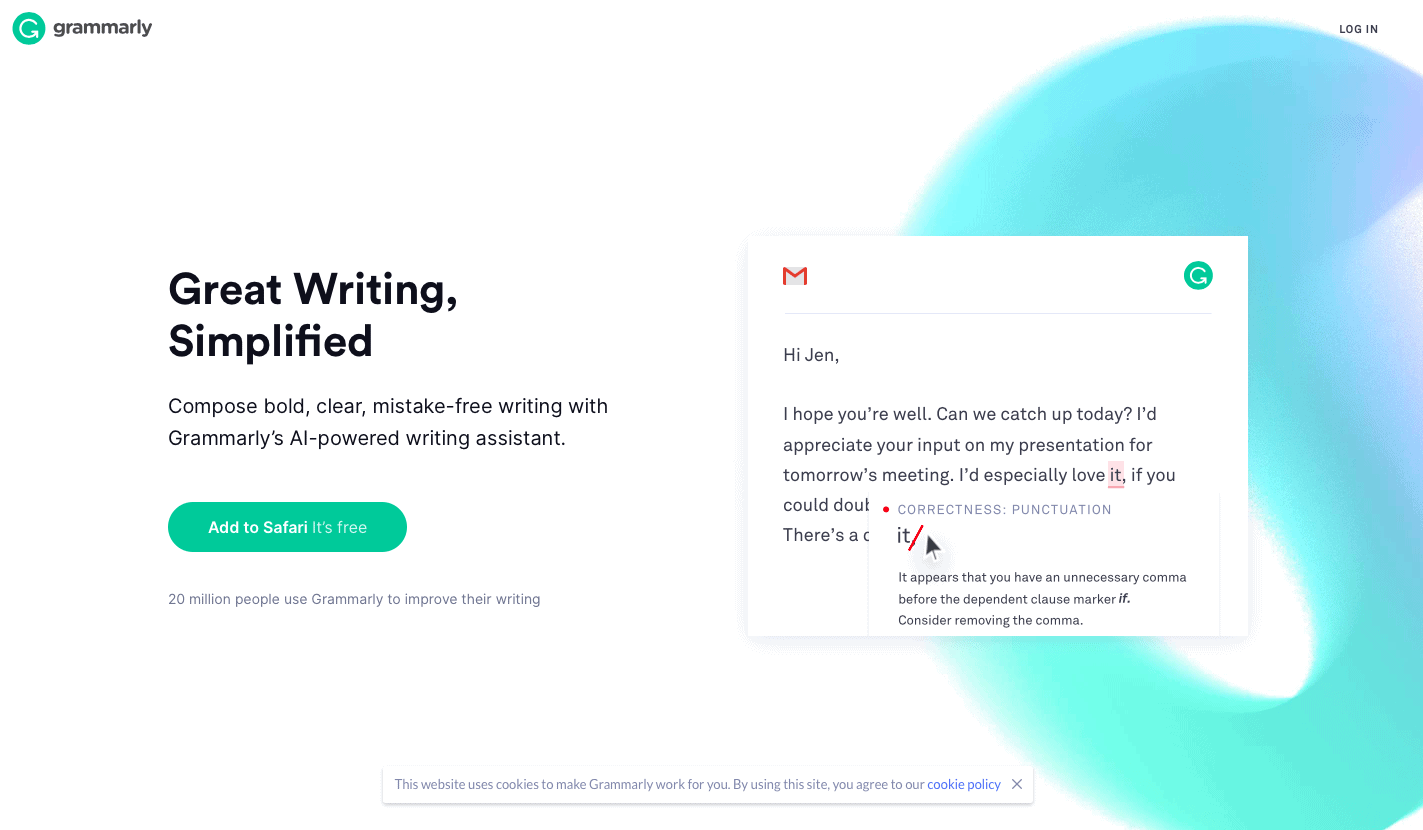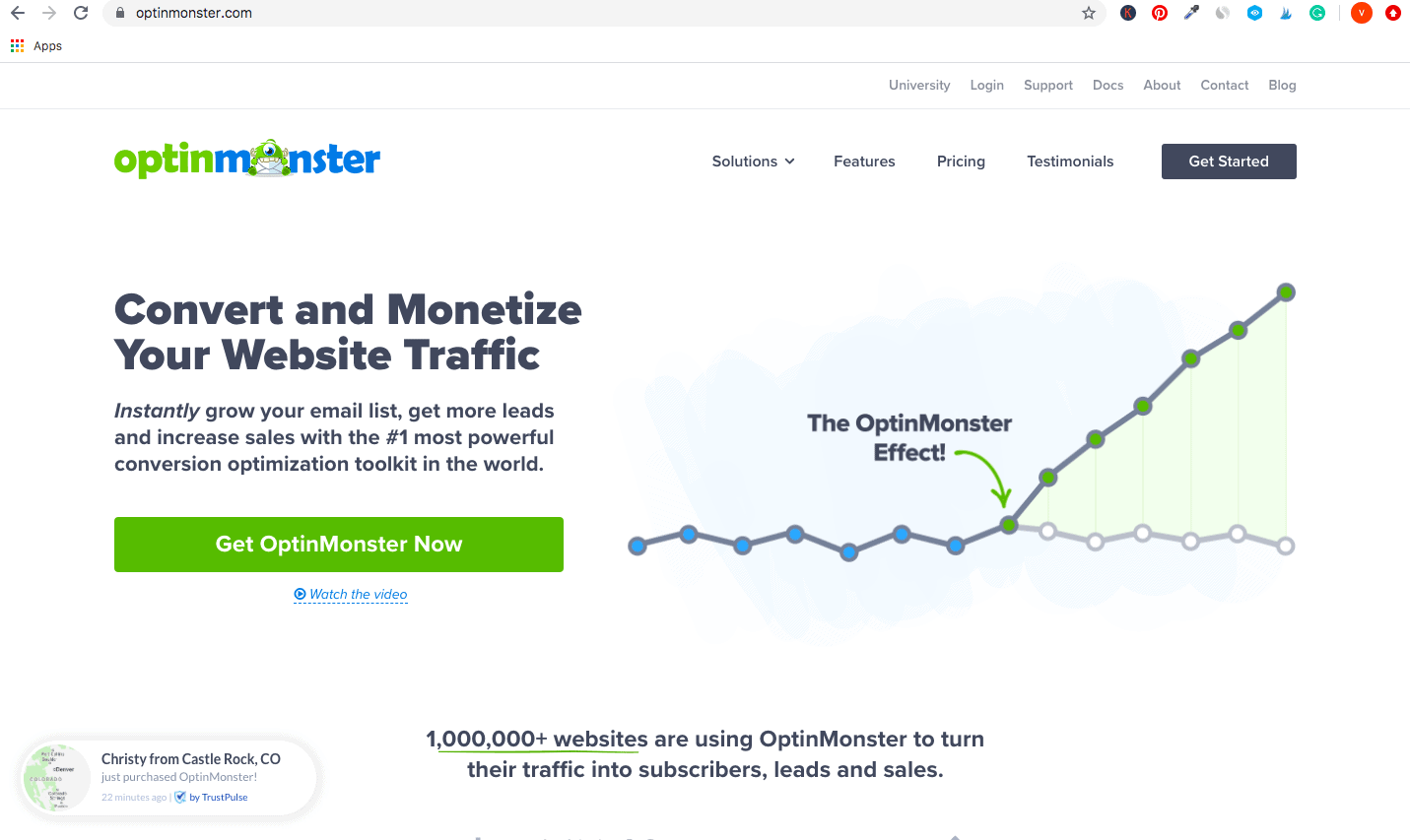 OptinMonster
Instantly grow your email list, get more leads, and increase sales with the #1 most powerful conversion optimization toolkit in the world.
What made me choose it?
– Exit Intent technology
– Beautiful designs and easy to use
MonsterInsights
#1 Google Analytics Plugin for WordPress that's Easy and Powerful.
What made me choose it?
– Easy to use, very beginner and user friendly
– I can see all the stats and analytics of my website inside the WordPress dashboard
– It has all the features needed to run a business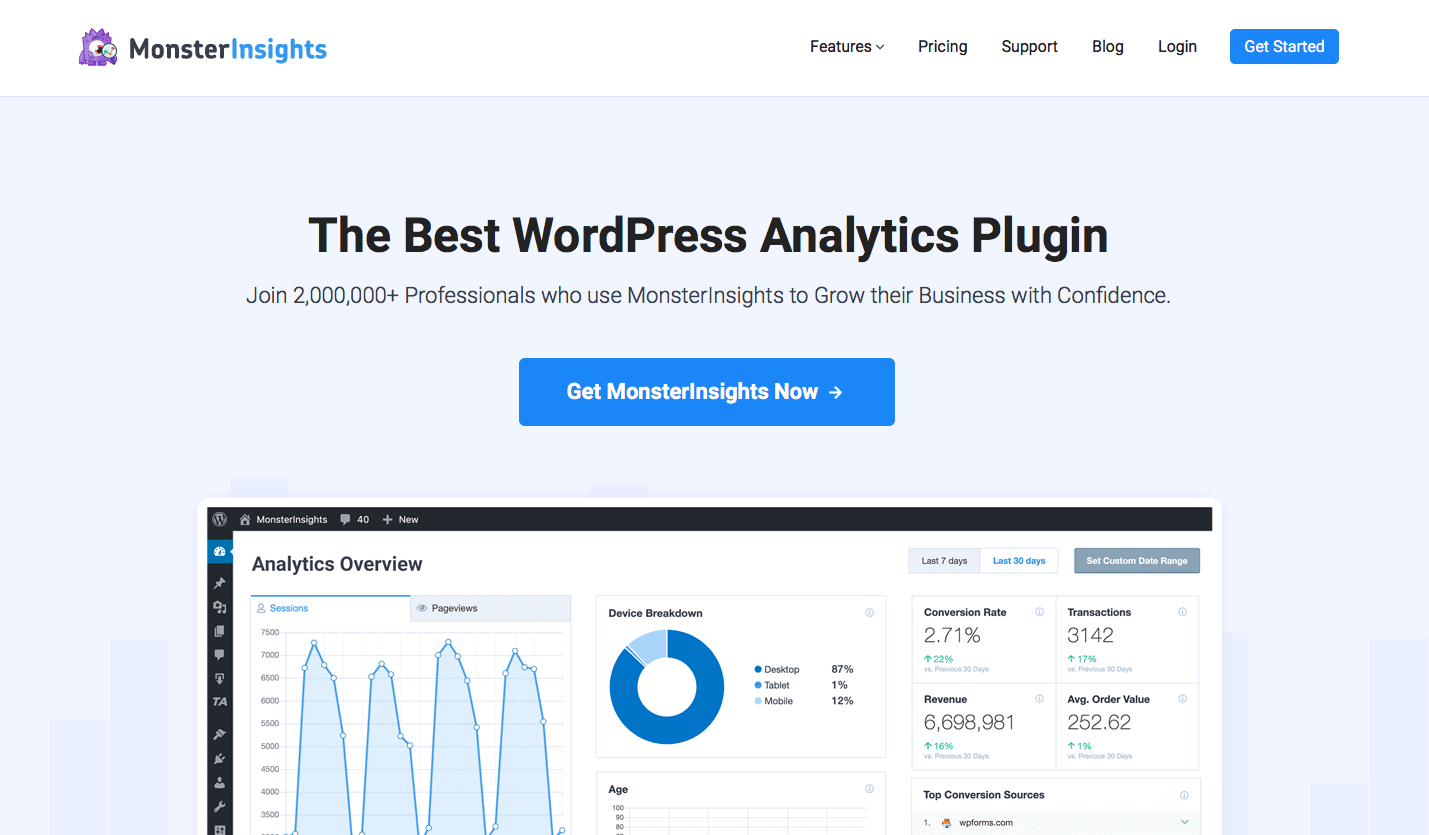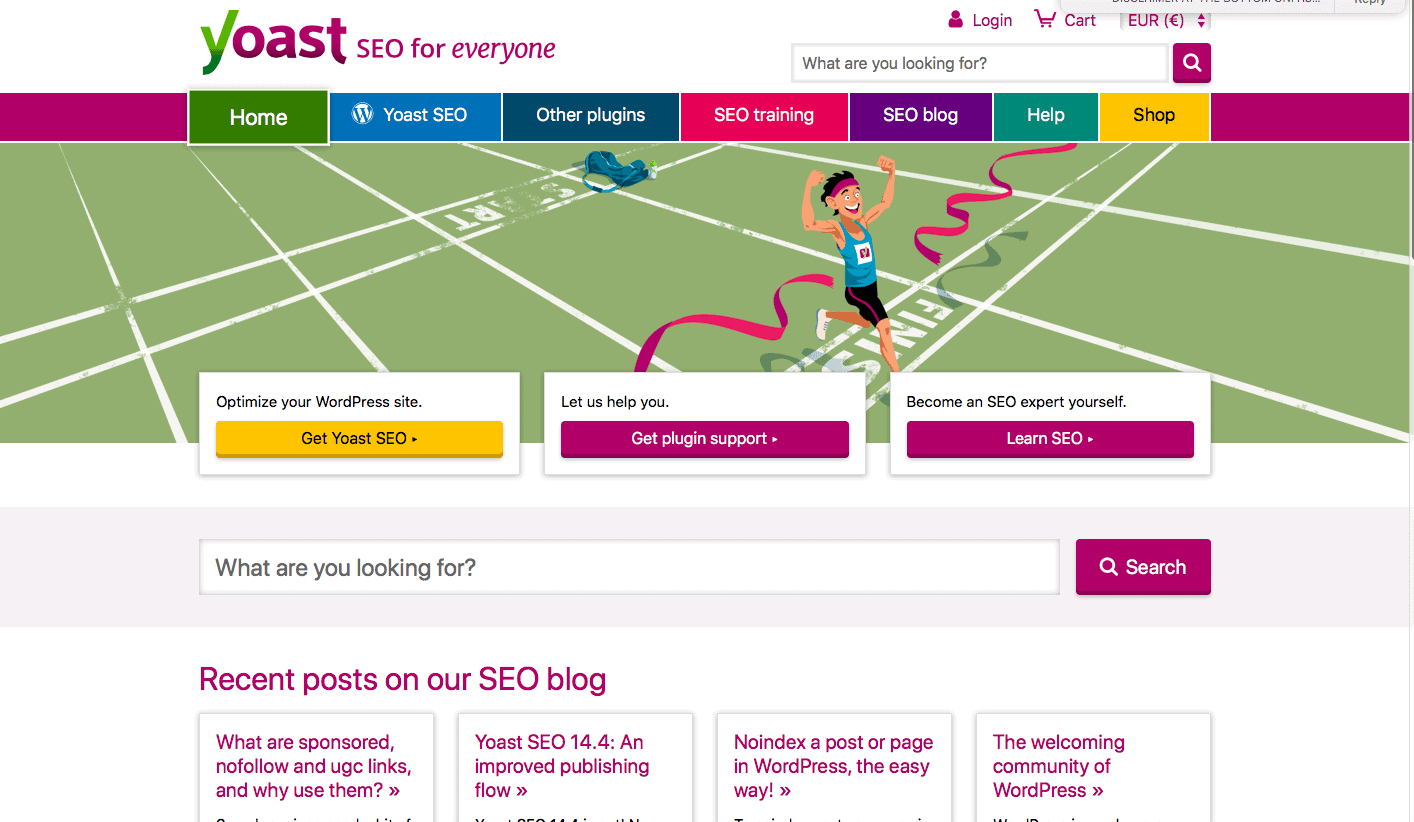 Yoast SEO
The #1 WordPress SEO plugin
Get more visitors from Google and Bing
Attract more visitors from social media
Increase your readers' engagement
What made me choose it?
– It is really easy to use and almost automatic 
– It is under any article, when I am writing it and by following the guidelines ( making every point green..) I know I am in the right direction to rank my articles – Great tool !
RafflePress
The Best WordPress Giveaway Plugin
Grow Your Email List, Website Traffic, and Social Media Followers with Viral Giveaways & Contests
What made me choose it?
– I had to run a few giveaways, this was the most user-friendly and simple tool to use
– Great design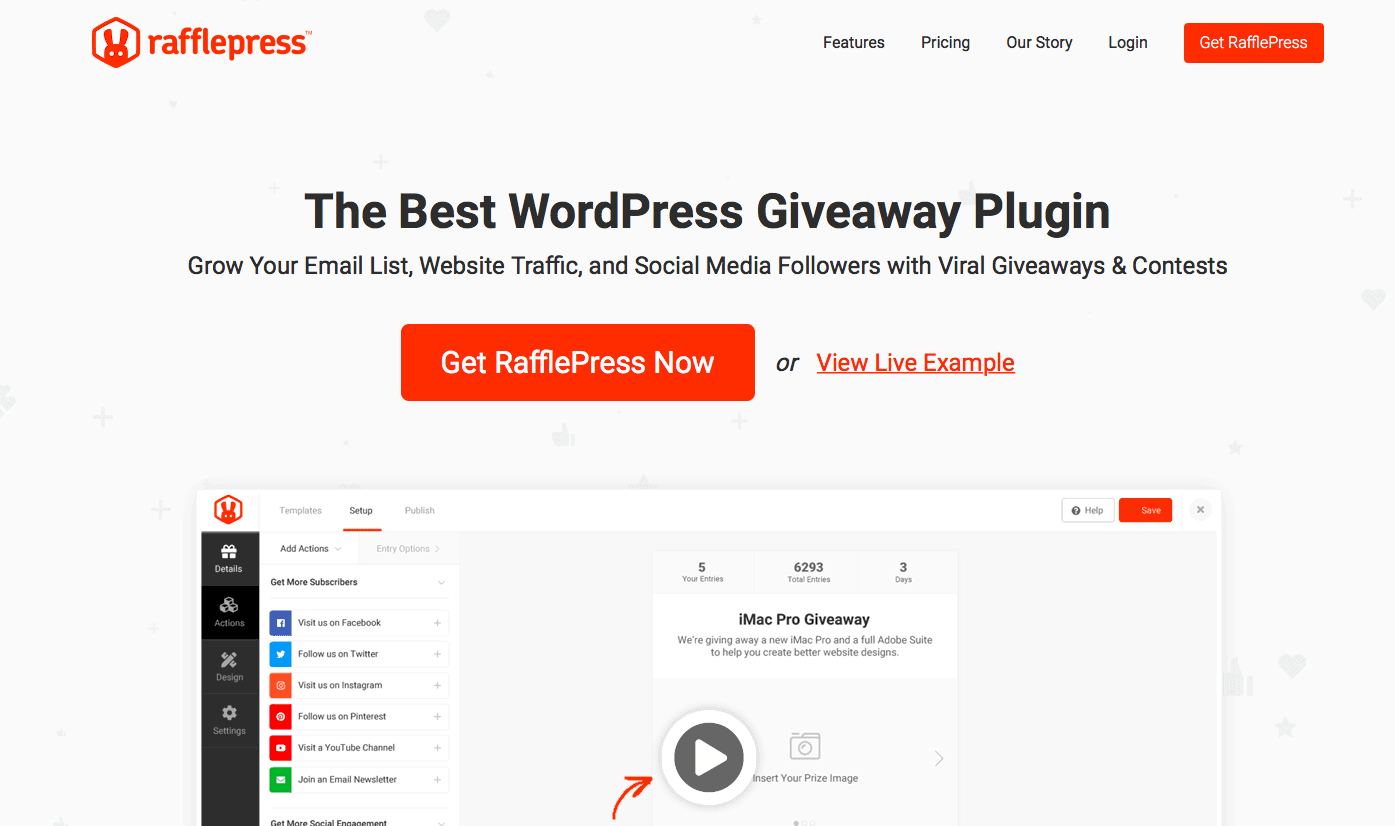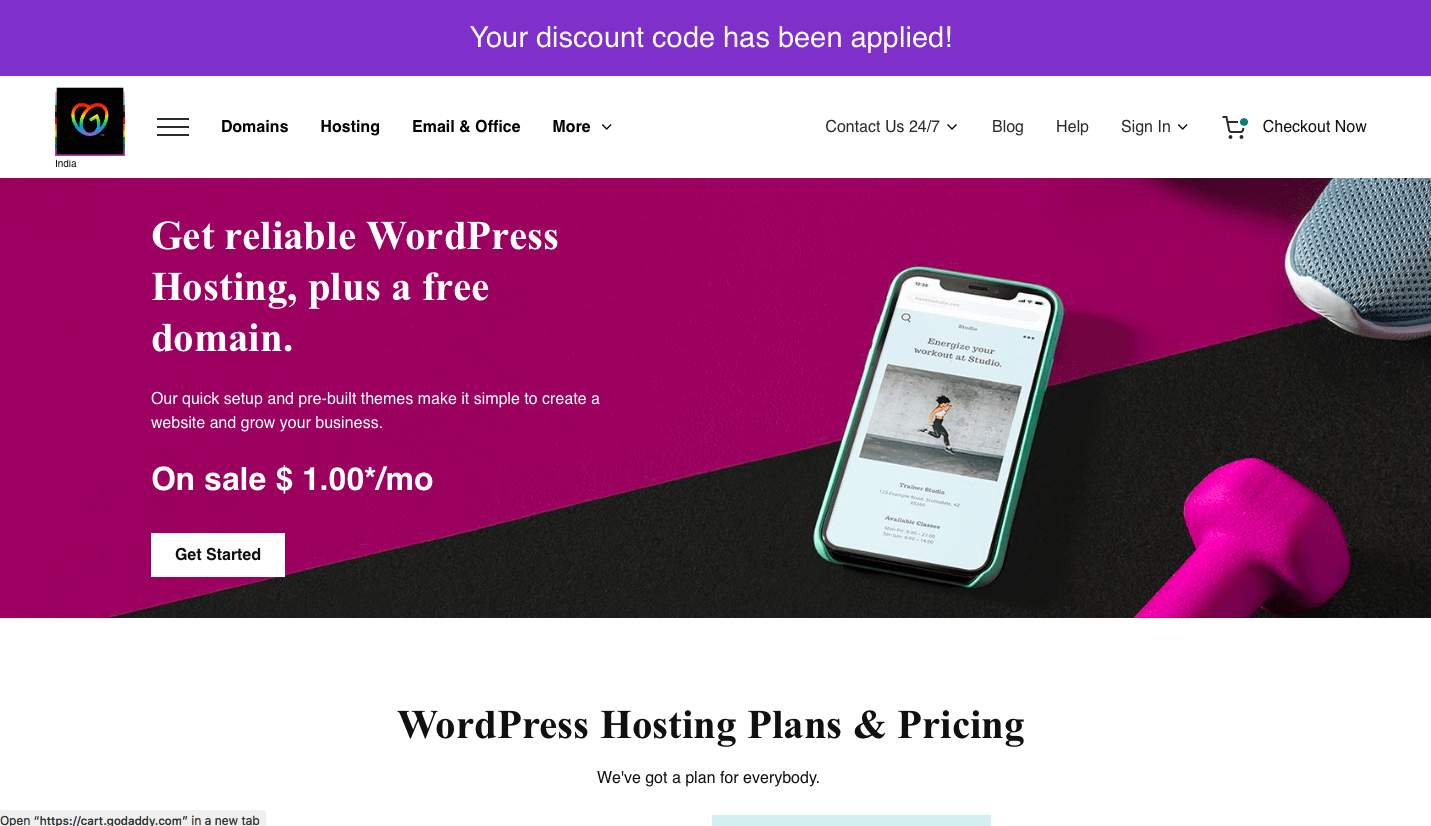 GoDaddy WordPress Hosting
Get reliable WordPress Hosting, plus a free domain. They have a quick setup and pre-built themes. It makes it simple to create a website.
This very site is a Goddy Managed WordPress. 
What made me choose it?
– Customer Service, always someone available 
– User friendly
– I like the internal dashboard, a lot of options and easy to understand
InterServer Web Hosting
It is very cheap to start and excellent web hosting with excellent customer service, ideal for very new bloggers. 
I have hosted a few sites with them, and now I am using it to build some of my customer's sites. 
What made me choose them?
– Customer Service, if you need help, they go the extra mile
– Very cheap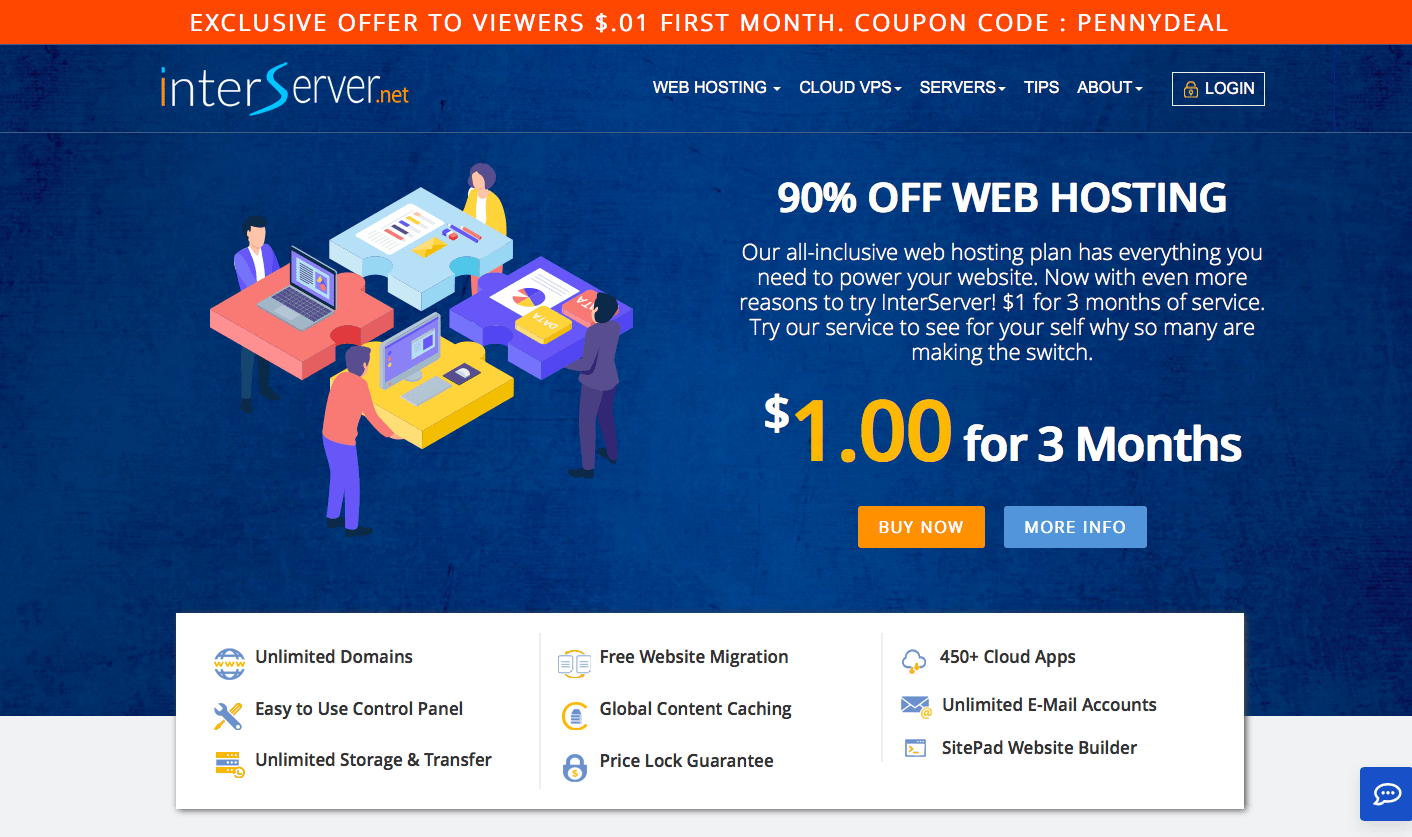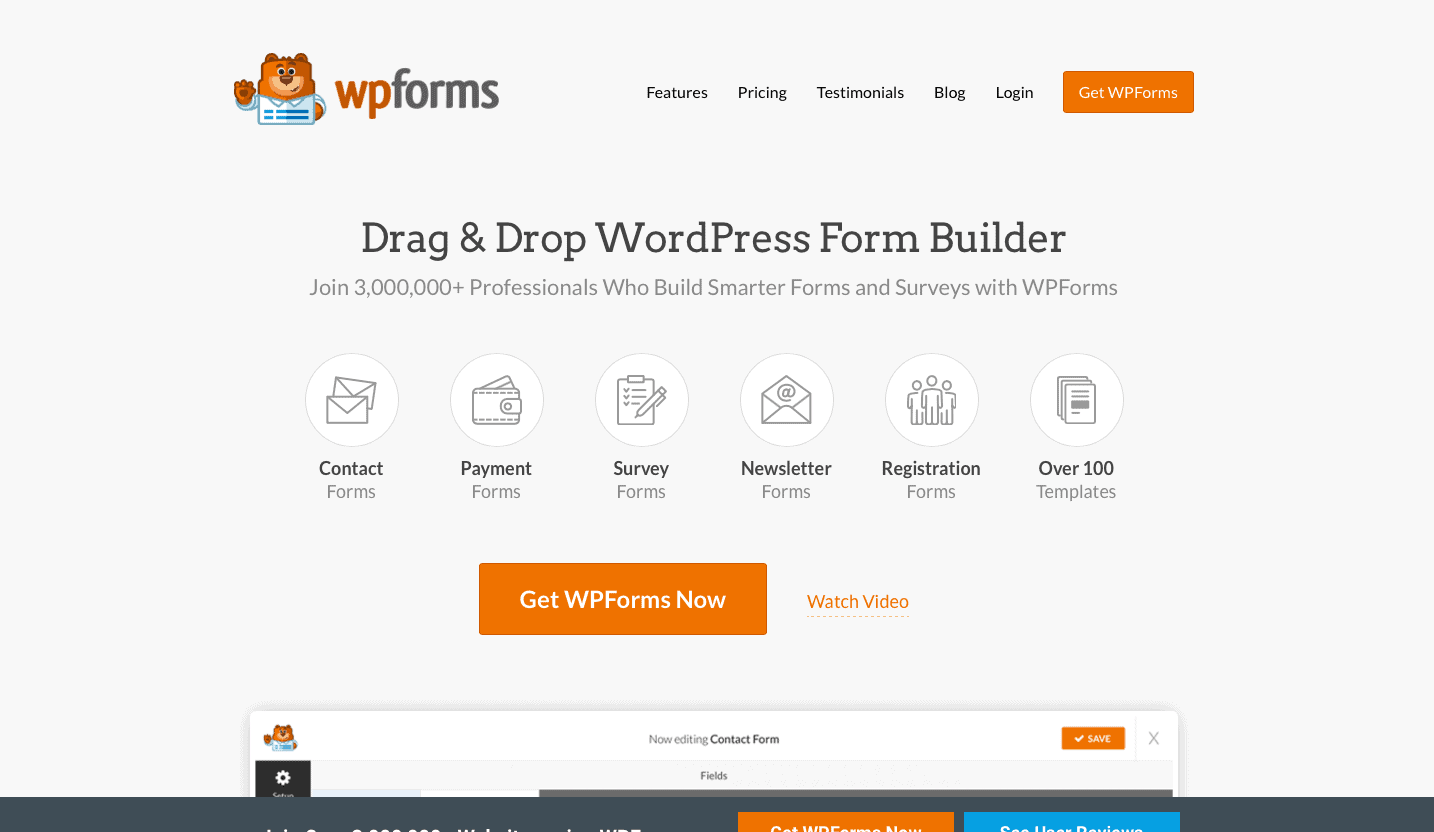 WPForms
WPForms is the best WordPress contact form plugin. The many features make WPForms the most powerful and user-friendly WordPress form builder in the market.
What made me choose them?
– User friendly
– Nice and beautiful layouts
-Easy to use
– Tons of integration and features
Akismet Anti-Spam
Used by millions of websites, Akismet filters out hundreds of millions of spam comments from the Web every day. Add Akismet to your site, so you don't have to worry about spam again. 
What made me choose them?
– I finally reached the non plus ultra! Meaning I was fed up with the spam!  
– It is the most used and reliable plugin for this purpose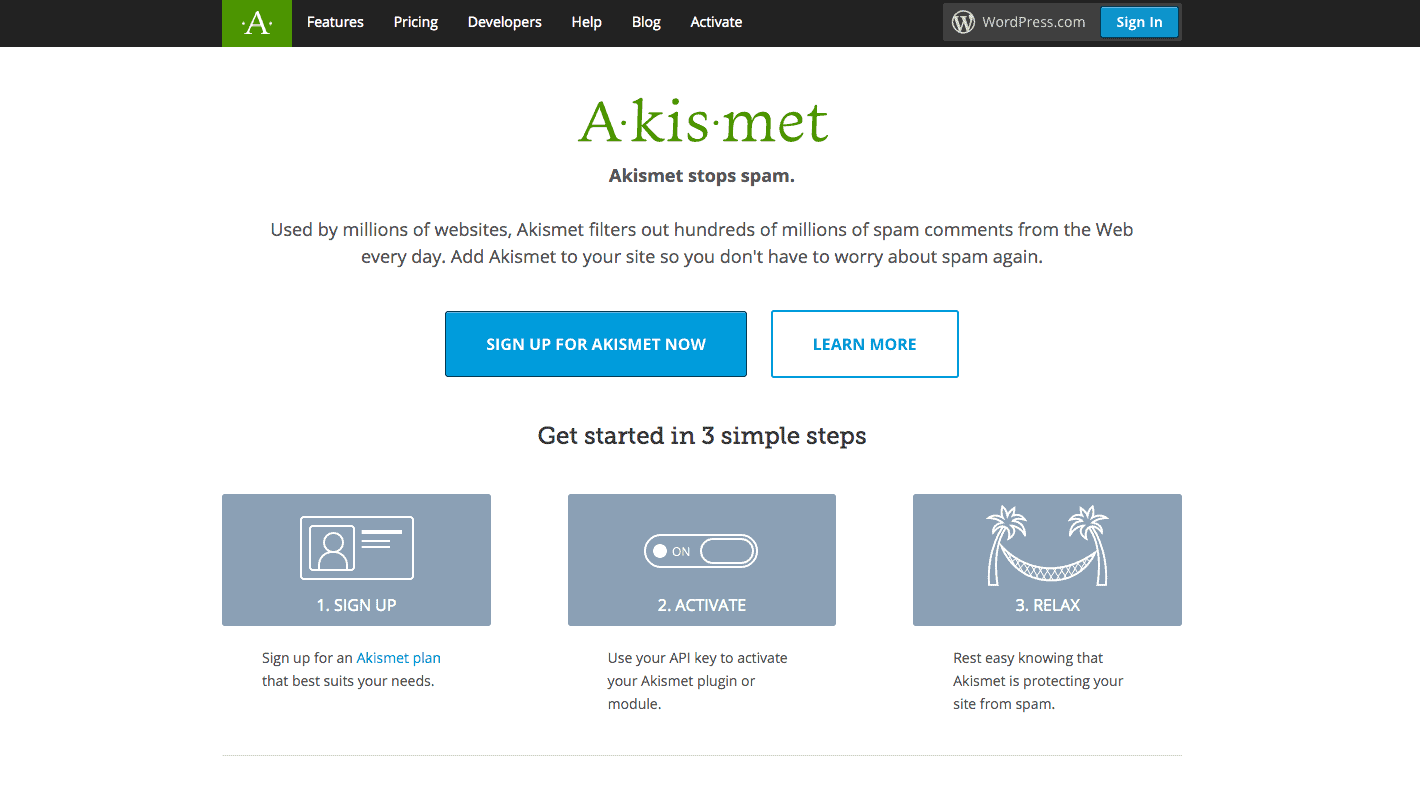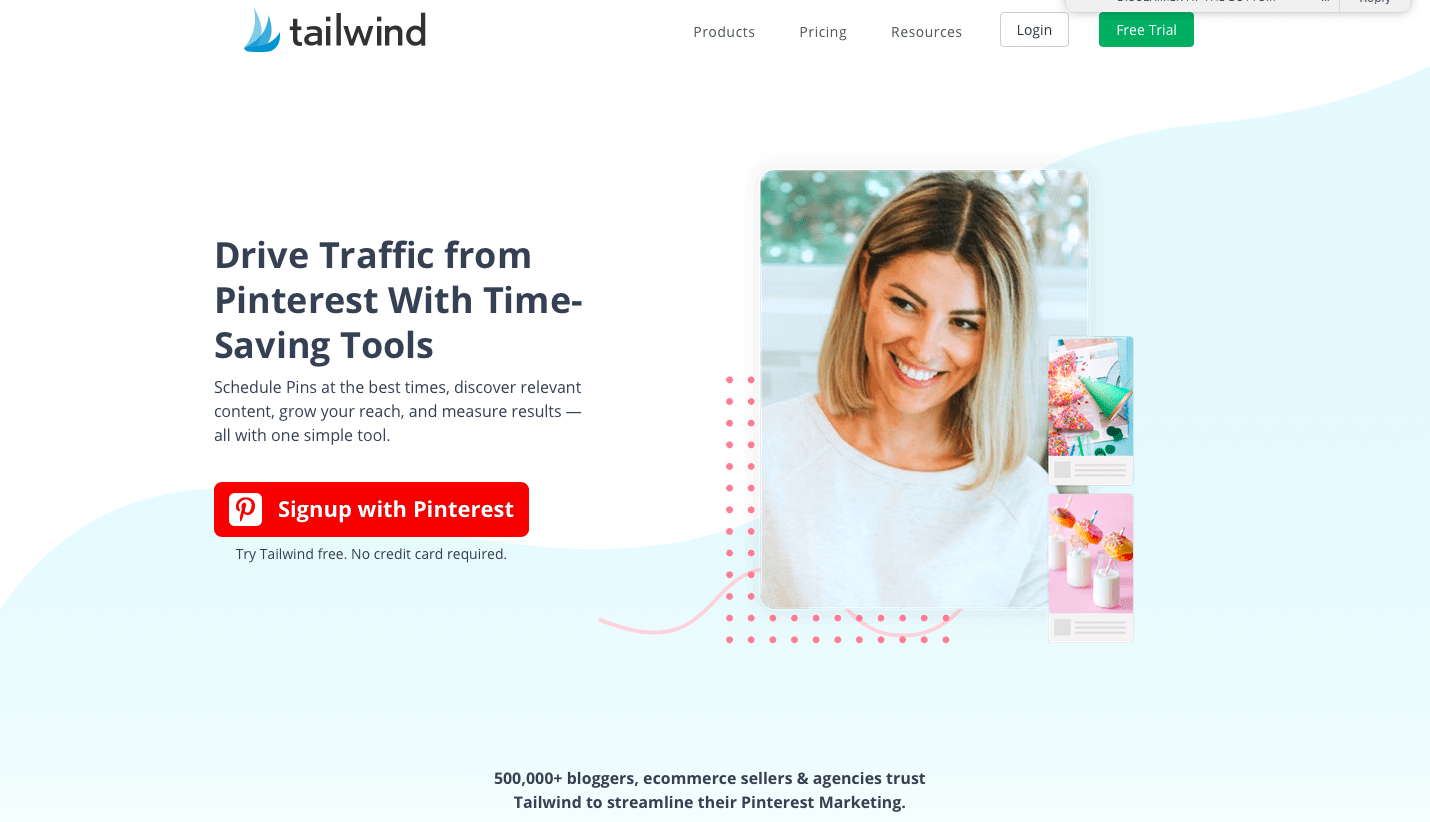 Tailwind
Drive Traffic from Pinterest With Time-Saving Tools
Schedule Pins at the best times, discover relevant content, grow your reach, and measure results — all with a straightforward tool.
What made me choose them?
– I tried once because I could not spend hours on social media, and I stayed ever since
– I love it, it is one of my favorite tools ever, you can help other bloggers and they help you share your pins, plus the scheduling features for both Pinterest and Instagram is really fantastic
Pixabay
Great photos free to use. I often find great images for my website and other websites. Great quality. 
What made me choose them?
– Easy to download and free to use.
– Great quality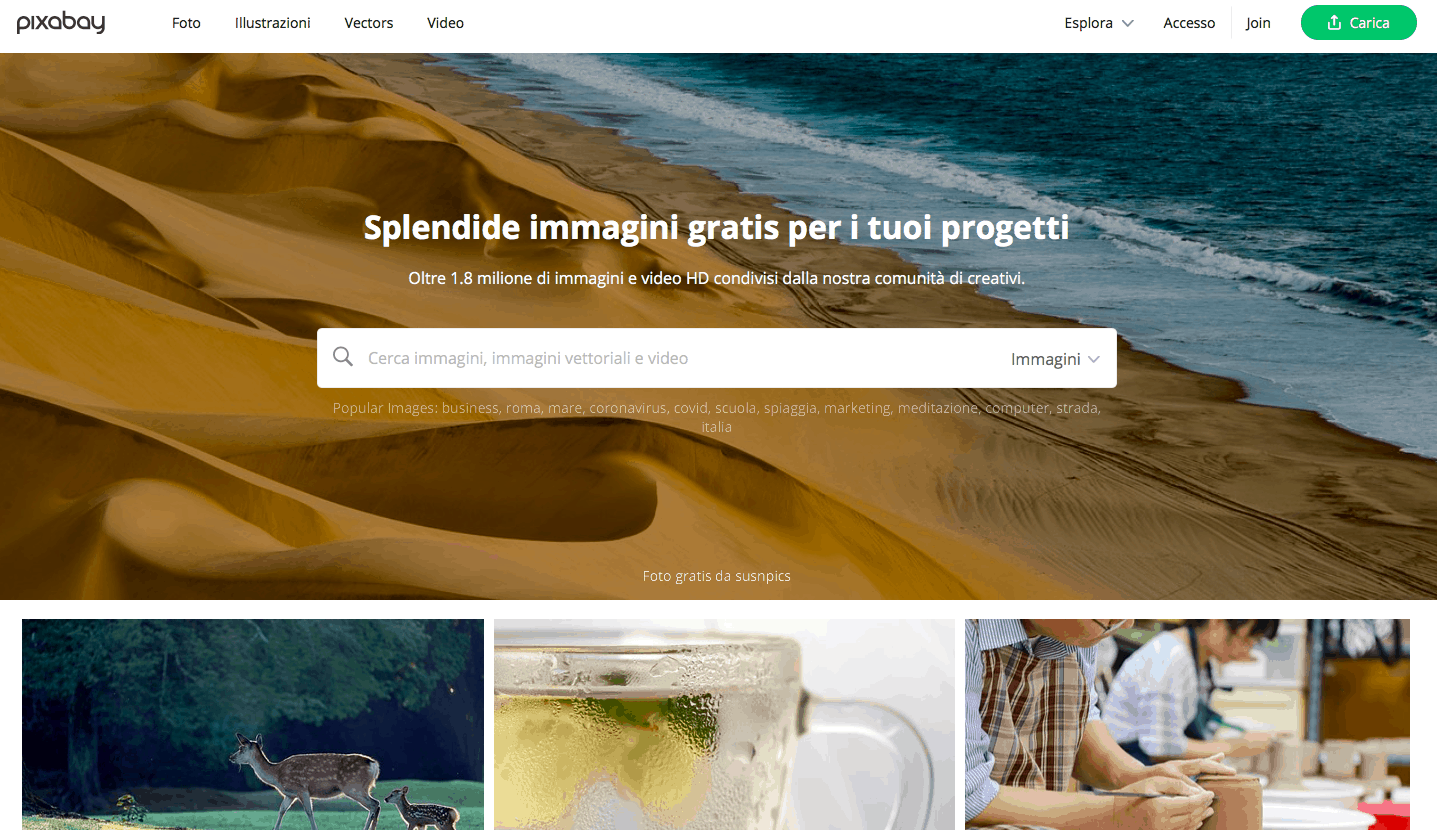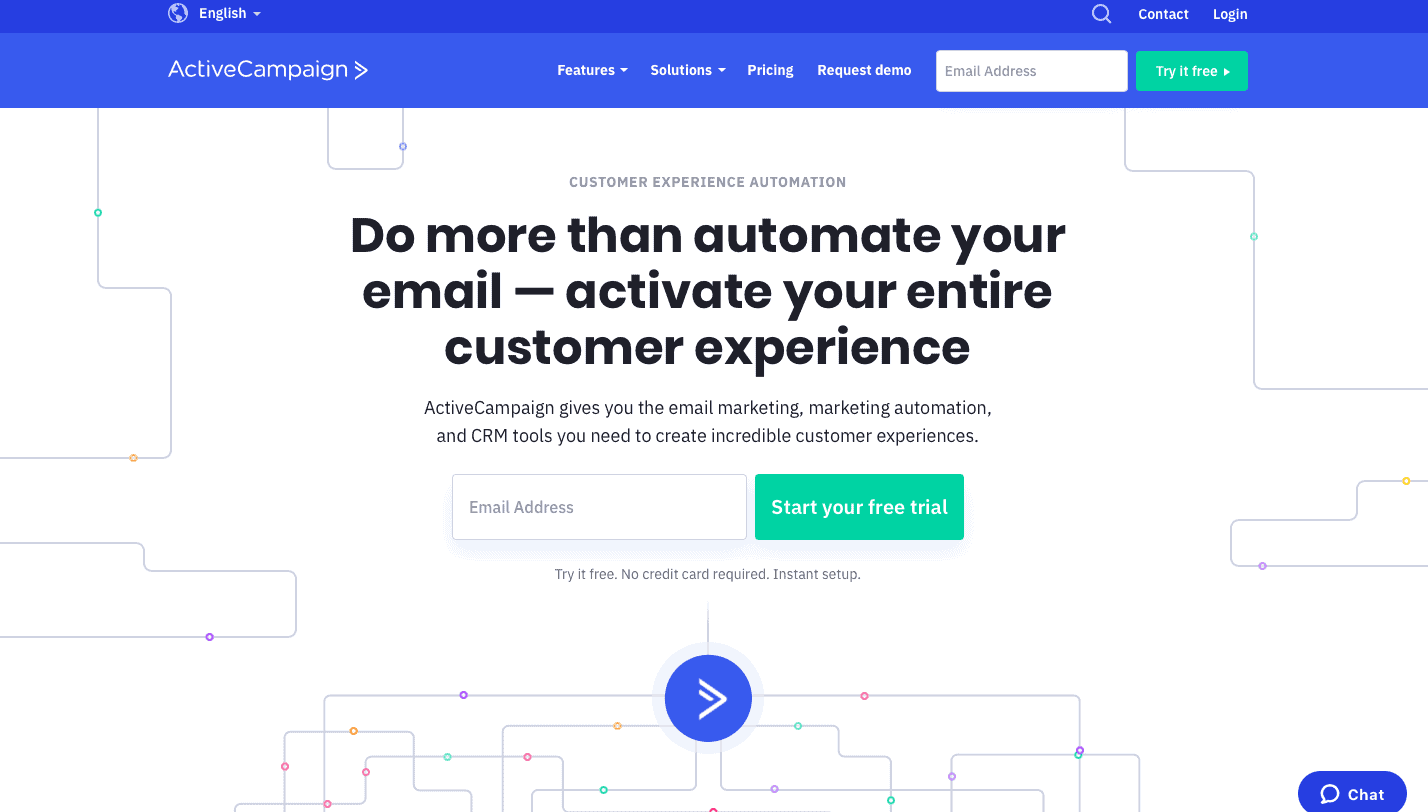 ActiveCampaign
ActiveCampaign gives you the email marketing, marketing automation, and CRM tools you need to create incredible customer experiences.
What made me choose them?
– Because based on my researches, ActiveCampaigns stay stable in terms of deliverability and have all the tools I need. ActiveCampaign is for bloggers. 
– Affordable and user friendly, I like simplicity and I arrived at the point I need automation.
Table Of Contents Plus
A powerful yet user-friendly plugin that automatically creates a context-specific index or table of contents (TOC) for long pages (and custom post types). More than just a table of contents plugin, this plugin can also output sitemap listing pages and/or categories across your entire site.
What made me choose them?
– I tried others before, but this is better looking and has more features
– Can create a site map
– Free to use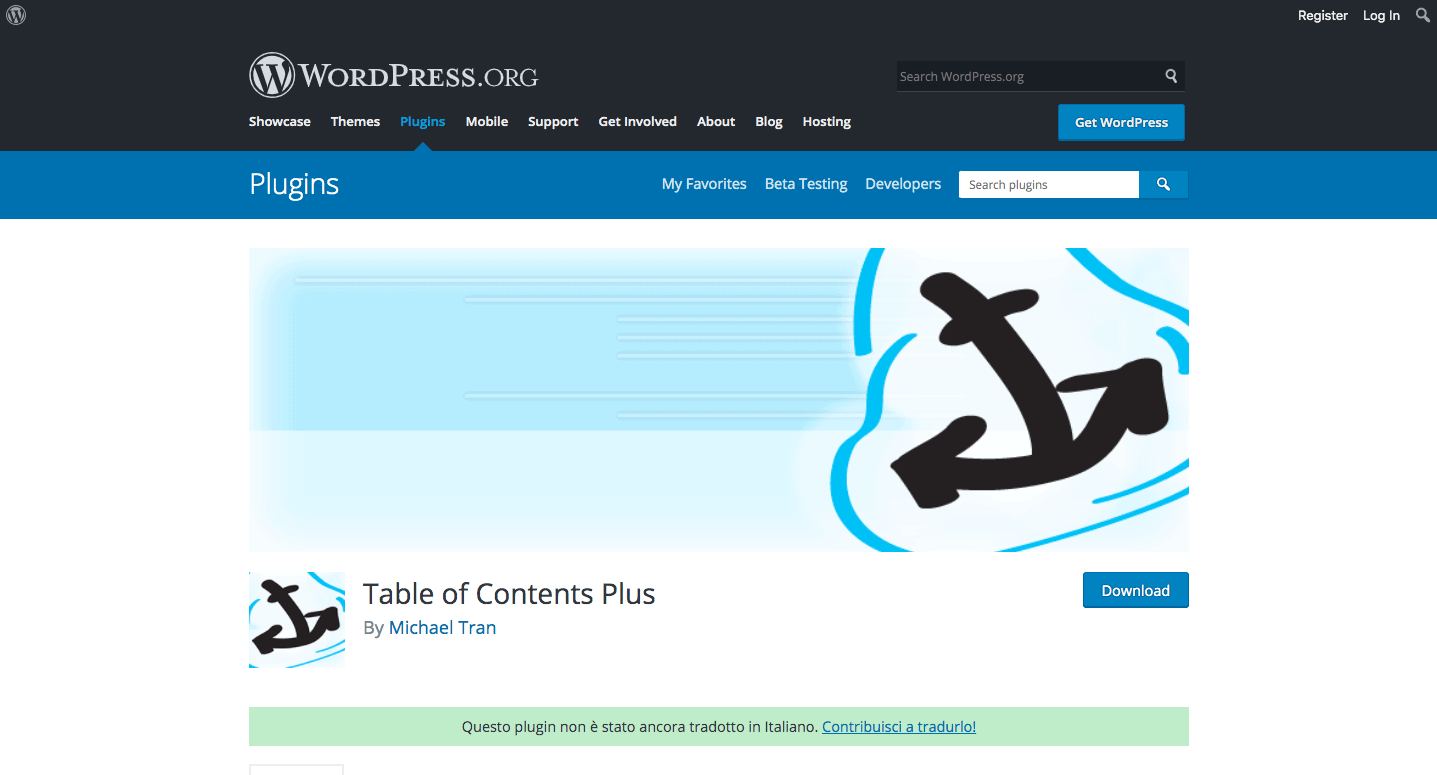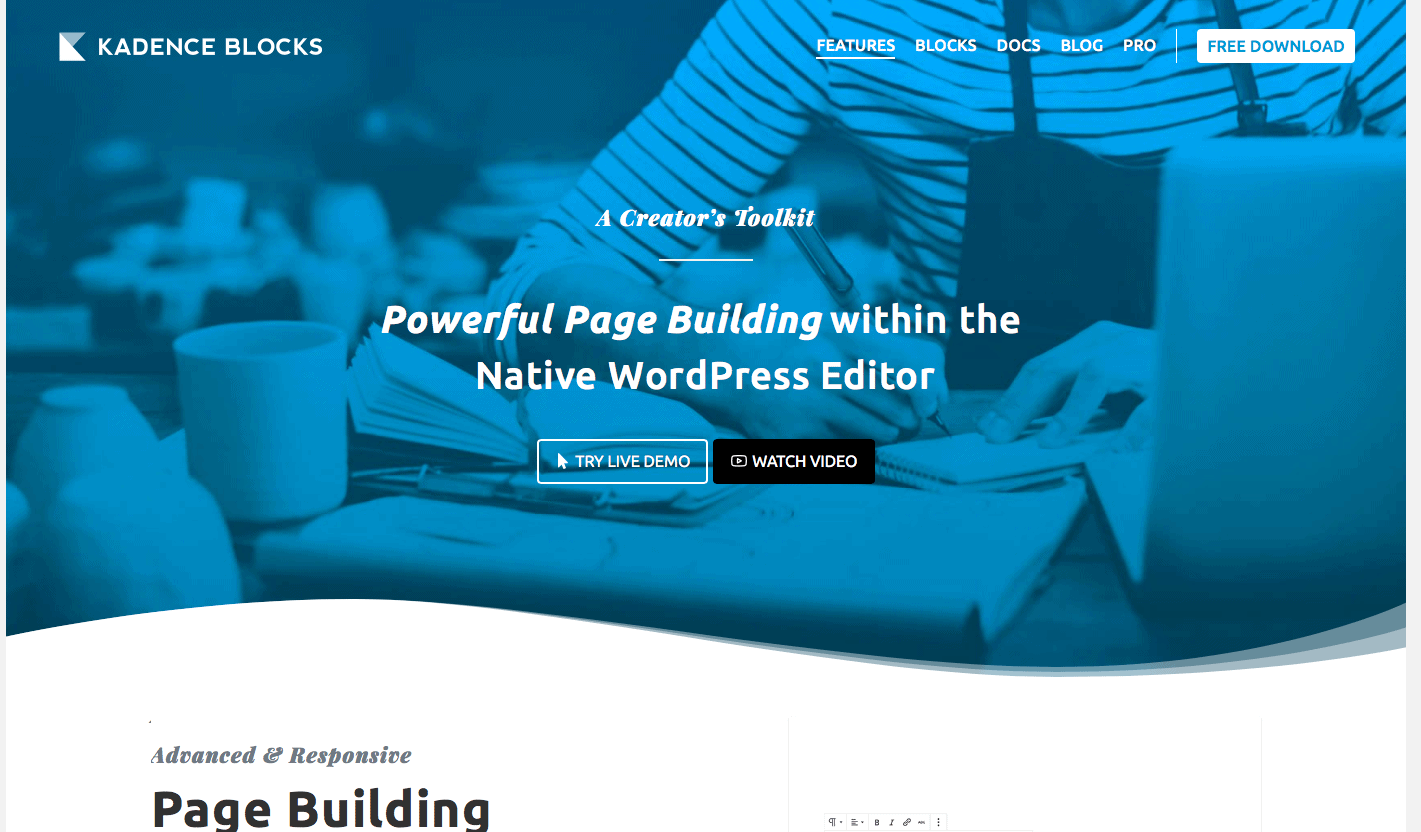 Kadence Blocks
Kadence Blocks provides tools to empower WordPress users to create unique and meaningful content easier in the native WordPress editor.
What made me choose them?
– If I am not using a page builder like Divi, I am using the WordPress editor, so that I can write the blog posts and some of the pages, Kadence Blocks gives me so many additionally blocks and way to customize my posts, otherwise not possible
– Yes, I am obsessed with designs and customization, but only since very recent times, before I did not care, but I realize that nice-looking is better, not only for others but for me too.
I love Kadence Blocks!
Let's Start Something new

tell me if you have a better tool or if you have any question