Purchase Web Hosting and Domain: Web hosting does precisely what it says: it "hosts" websites.
In other words, web hosting companies own and manage giant web servers located in data centers around the country (and, sometimes, the world).
It's on these web servers where websites like yours sit, so you don't have to buy or manage any of the server technology yourself. You pay these companies what amounts to monthly or annual rent for space and bandwidth on the server. Then, you can focus on building your website in WordPress.
Next, you have to find out the best WordPress hosting service, which suits your needs. There are several web hosting companies offering different types of WordPress hosting plans. Below are the types of WordPress hosting plans you should know about:
Shared Hosting: Cheapest hosting plan. With shared hosting, multiple websites share the same IP address and resources of the server, including the memory, hard disk space, and bandwidth. (Pros: Budget-friendly plan.  Cons: Limited space, compromised speed and security)
VPS (Virtual Private Server): With the VPS plan, you will be provided a specific portion of server resources. You will share a server with other VPS users, but there'll limited users, not as many as in a shared plan. (Pros: Secure, Option to get more server resources anytime as your business grows.   Cons: Expensive for the small businesses and beginners.)
Dedicated Hosting: Costly plan. All the server resources are dedicated to a single user.  (Pros: Full storage, bandwidth, and full control over the server resources, more secure.  Cons: Not a cost-effective plan for small companies.)
Managed WordPress Hosting: Managed WordPress hosting is hosting cum WordPress management solution, which provides some of the essential WordPress tools. It is a kind of dedicated hosting specific to the WordPress platform.  (Pros: WordPress-centered hosting.  Cons:  Quite expensive for small and growing businesses.)
While there isn't one clear front-runner when it comes to hosting providers, WordPress does give some solid recommendations on companies that not only work well with WordPress websites but that offer affordable hosting plans. I'd suggest you start with one of these if this is your first website.
Below are the top domain Registrars you can check out:
Find More Options: HERE
How to Buy a Domain Name and Hosting – GoDaddy
We Recommend a Managed WordPress by GoDaddy. But if you are choosing anything else, the process is similar.
Here is the part II on how to buy a domain Name and hosting:
Now that you know how to get a domain let's see how to buy hosting.
How to Buy Hosting
We recommend always a Managed Web Hosting by GoDaddy.
Let's see now how to buy hosting:
Common questions you may have:
I still do not know how to choose a domain name
I would like someone else to set up this for me
I am confused between all the hosting providers, what is best for me?
Write all the details of what you need and ask us the question for assistance.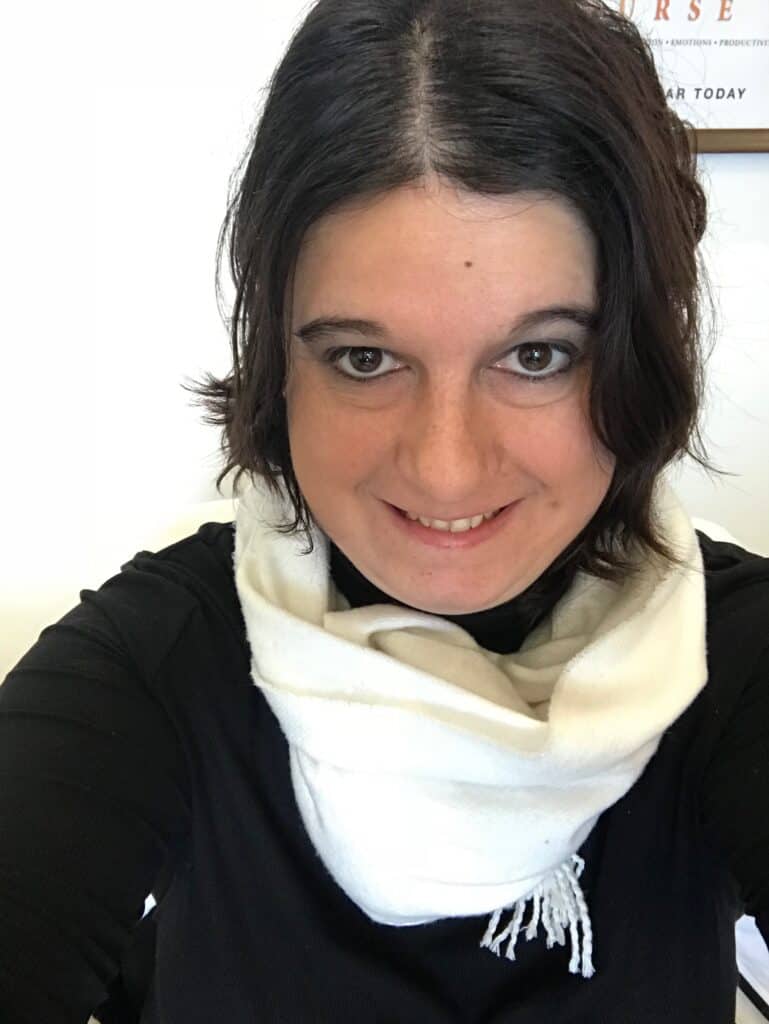 "Let's Interact: Write me a question if you have one, or ask anything"