Choose a domain: first and foremost, you must get a domain name for your website. A domain name is the online identity of your business, i.e., the name of your site in simple terms. In other words, it is your website address or the URL which users type on the web browser's address bar to visit your site.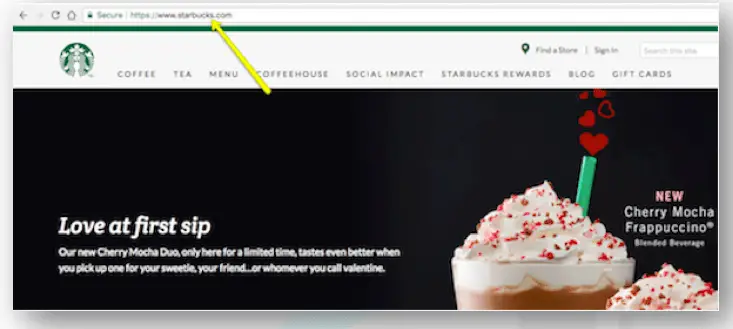 Choosing a domain name is a thoughtful task. Below are some of the things you must consider while creating/ choosing a domain name:
Keep it short and straightforward: Create a domain name that is simple, short, and easy to read, remember. It enhances the chance of users typing your website address correctly on the browser.
Suitable for your website content: Make sure that your domain name is relevant to the content you are going to put on the site. Besides, you can also include keywords on the domain name if it sounds good.
Choose an appropriate domain extension: Domain extension is the suffix such as .com, .net, .org, .edu, etc. which is added at the end of web addresses. They have specific meaning such as .com for commercial, .org for Organizations, and .net for a network. These three extensions are the most used extensions which you can use as per the nature of your site; however, .com is always preferred.
Besides, some domain name generator tools help to create a cool brandable domain name.
How to get a domain name?
There are several domain name providers online from where you can buy a domain name. Most of the domain name providers have a domain name search tool where you can type the name you want and it checks the availability of the domain name.
Below are the top domain Registrars you can check out:
Find More Options: HERE
How to Buy a Domain Name – GoDaddy
As yo may have seen for new people I recommend a Managed WordPress by GoDaddy.
Here is a video tutorial on how to get a Domain Name ( Part I).
Common questions you may have:
I don't know what would be the right domain name for my case
I don't know what niche should I choose
I need domain name ideas
I am not sure I the domain name I want is good for what I'll do
Great Question – Write them to us and we help you through.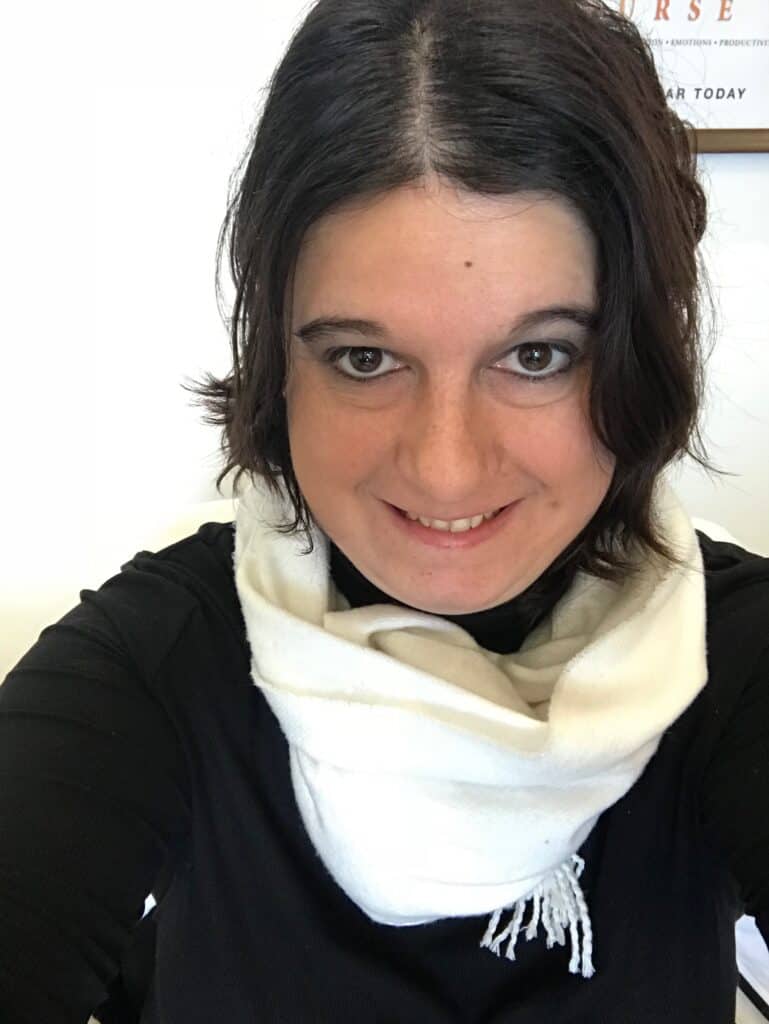 "Let's Interact: Write me a question if you have one, or ask anything"