The one significant difference between WordPress.com and WordPress.org is who's hosting your website.
With WordPress.org, YOU host your own blog or website.
WordPress.org is where you'll find the free WordPress software that you can download and install on your web server.
Getting your WordPress site set up involves purchasing a domain name, buying a hosting plan, and then installing WordPress on your server. Most hosting companies provide instructions or services to install WordPress for you.
WordPress.com, on the other hand, takes care of all of the hostings for you. You don't have to download software, pay for hosting, or manage a web server.
Pros and Cons of WordPress.com vs. WordPress.org
Both WordPress.org and WordPress.com have pros and cons, depending on your needs.
If you're not interested in paying for your hosting, managing your web server, or paying someone else to handle that for you, you'll probably want to use WordPress.com.
It's free and easy to set up, and you have lots of options for customizing your site.
A few of the cons of using WordPress.com include that your domain will, by default, add "WordPress.com."
You also can't upload any custom themes, plugins or modify the PHP code behind your site. While WordPress.com is free to set up, they do offer several premium upgrades, including domain name registration (if you don't want WordPress.com in your domain name), the ability to upload videos, and the option to use their premium themes.
Using the downloaded version of WordPress from WordPress.org opens up more control and flexibility for your WordPress site, but it also means more responsibility.
Using a self-hosted version of WordPress means you can use your domain name, upload and install themes and plugins, edit the code behind your site and have access to your site's database (or files).
Most of the showcase sites you see on the WordPress site showcase are the self-hosted version of WordPress since many of them have unique functionality or a custom-made design.
Conclusion
WordPress will provide you with all the features you need to build a great website. Content creation and management are effortless, and you can get started in no time. With all cool features included by default and the option to extend them even more, WordPress is one of the easiest and user-friendly applications that you can use to build your website and create engaging content for your visitors.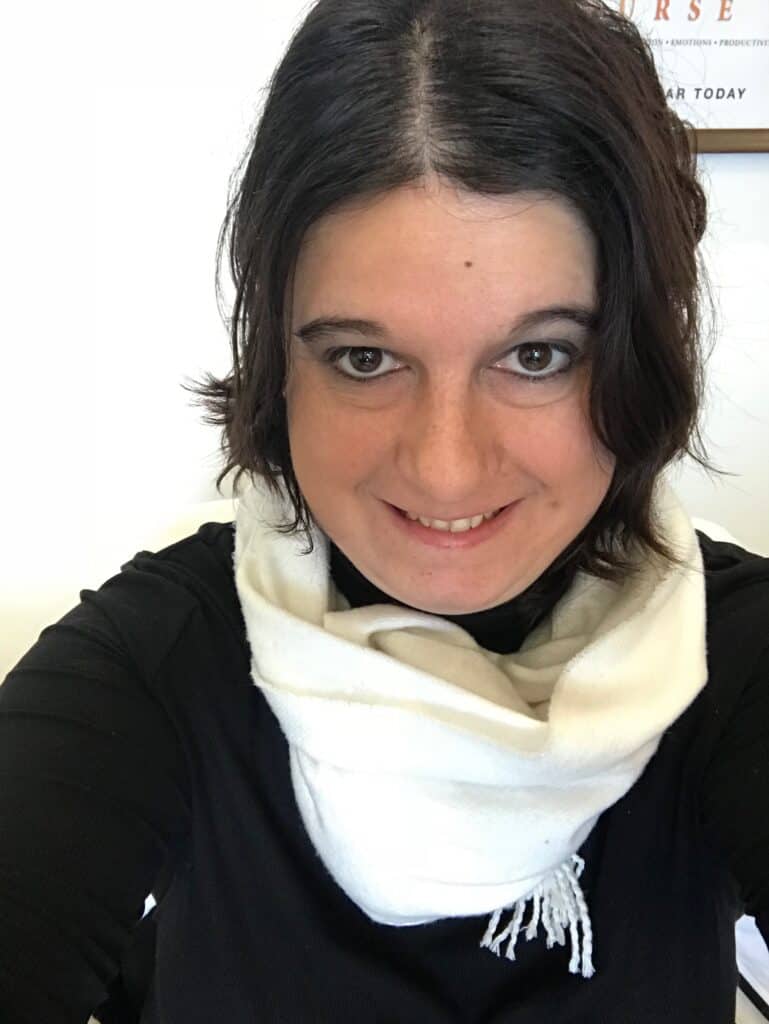 "Let's Interact: Write me a question if you have one, or ask anything"